Book for Eco-Apocalypse Readers: NORTH WOODS Book Review
I'm excited to participate in the virtual blog tour for NORTH WOODS by Dani Ripley hosted by Bewitching Book Tours. Please find the book details and my review below!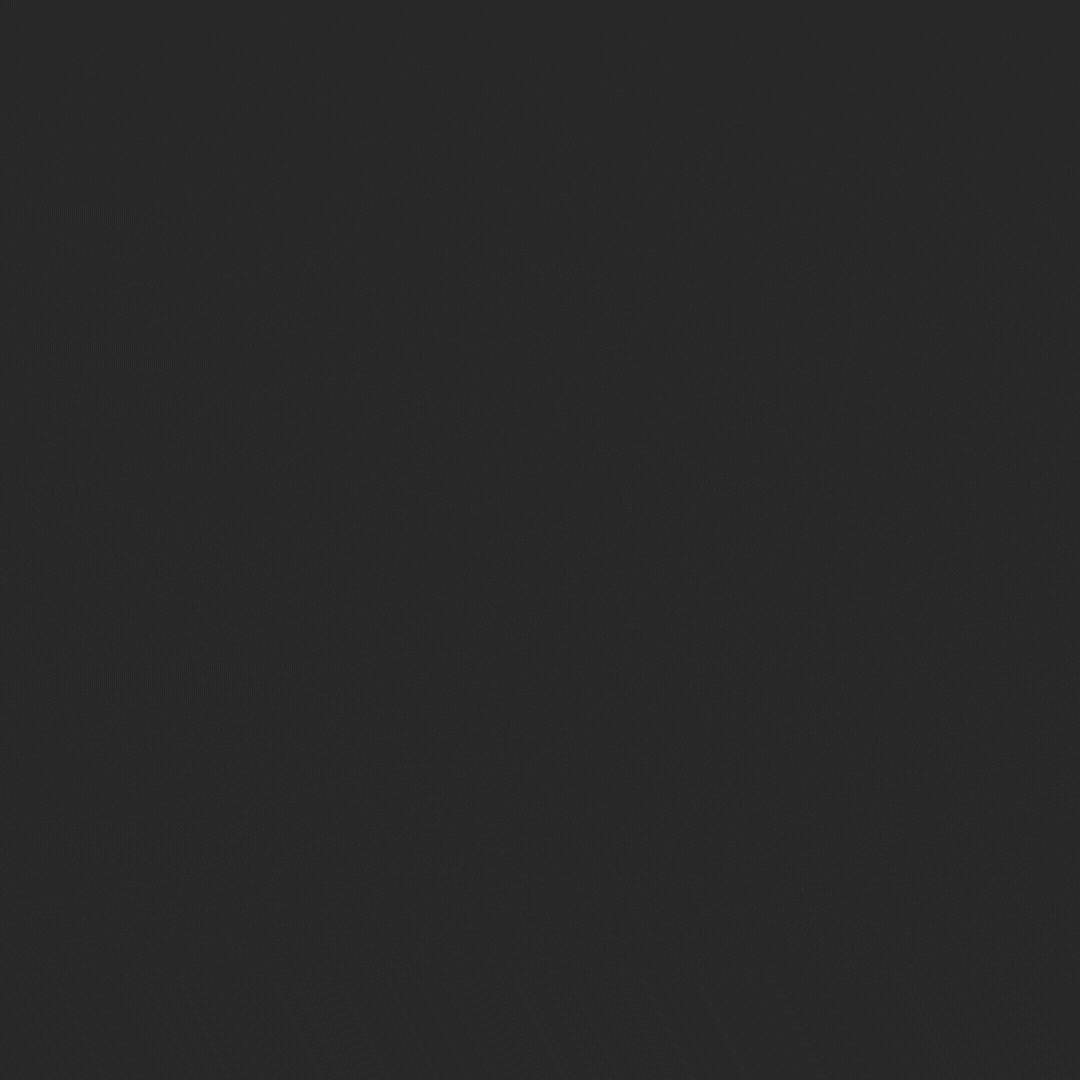 North Woods Dani Ripley Genre: Horror, Eco-Apocalypse Publisher: Dani Ripley Date of Publication: Jan. 26, 2023 ISBN: 979-8375227313 ASIN: B0BT9W7CHL Number of pages: 337 Word Count: 64,537 Cover Artist: Dani Ripley Tagline: Outrun the horde. Survive the ice. Book Description: Post-apocalyptic female buddy-western set against a backdrop of a sudden, cataclysmic ice age. Hax can barely remember her real name, it's been so long since she's used it. "Hax" is a shortened version of the word Haxa – the Swedish word for witch - a nickname given to her by people afraid of her seemingly supernatural abilities: appearing out of nowhere then disappearing again just as quickly; uncannily accurate weather pattern readings; and extraordinary skill at tracking prey, human or otherwise. Or perhaps it was simply her propensity for sudden and extreme violence. A natural loner, Hax isn't bothered so much by the apocalypse as she is by other people. As such, she's surprised to find herself traveling with a small group after a long solitary stint in the woods, but when a larger, more savage gang threatens her new people, she's unable to convince the smaller group of the danger. Realizing it's too late, she abandons them to their fate, but not before one of the younger members, Pip, sees her escape and decides to follow. After witnessing the brutal slaughter of their fellow travelers, the two strangers set off through an icy northern wilderness to find Pip's father, whose last known residence is a camp near the oil sands of Alberta, Canada. In order to survive, Hax and Pip will have to find a way to escape the ruthless horde of marauders still stalking them at every turn, as well as withstand extreme cold, starvation, and exhaustion. And above all, they'll have to learn to trust each other.
My Review:
I give NORTH WOODS ⭐⭐⭐⭐⭐!
If you like THE WALKING DEAD and THE LAST OF US then you'll love this book. It has an awesome strong, determined female character Hax, who is a combination of Sigourney Weaver from ALIEN and Jamie Lee Curtis from HALLOWEEN to create one badass survivor!
The book begins with Hax warning a group that she is traveling with that they're being followed and tracked. They don't listen so she hides away to save herself and a teen girl follows named Pip. The two go on to travel North together to leave the freezing-cold ice phenomenon that swept across the southern hemisphere. The US government falls and all power and civilization are lost due to this freeze and the only place to survive is up North in Canada.
The author does a great job describing how they hunt, snare, and dress their game. As well as using the setting as a weapon and tool for Hax to outrun The Hunters, which are a horde of lowlifes who only want to take and kill all in their path. As a sensitivity warning, they also rape children and kill children but the author does not describe these details she only shows the aftermath of their attacks.
Finally, there wasn't too much I didn't like about this story. There were many formatting issues and missing words but because the story was so captivating I could look over those and keep reading.
I can't stress enough that the NORTH WOODS should be on your reading list for your next summer break read. This book was captivating and I look forward to reading more from this author.
About the author:
Dani Ripley lives in Michigan and loves writing. You can connect with Dani at DaniRipley.com or on Goodreads.